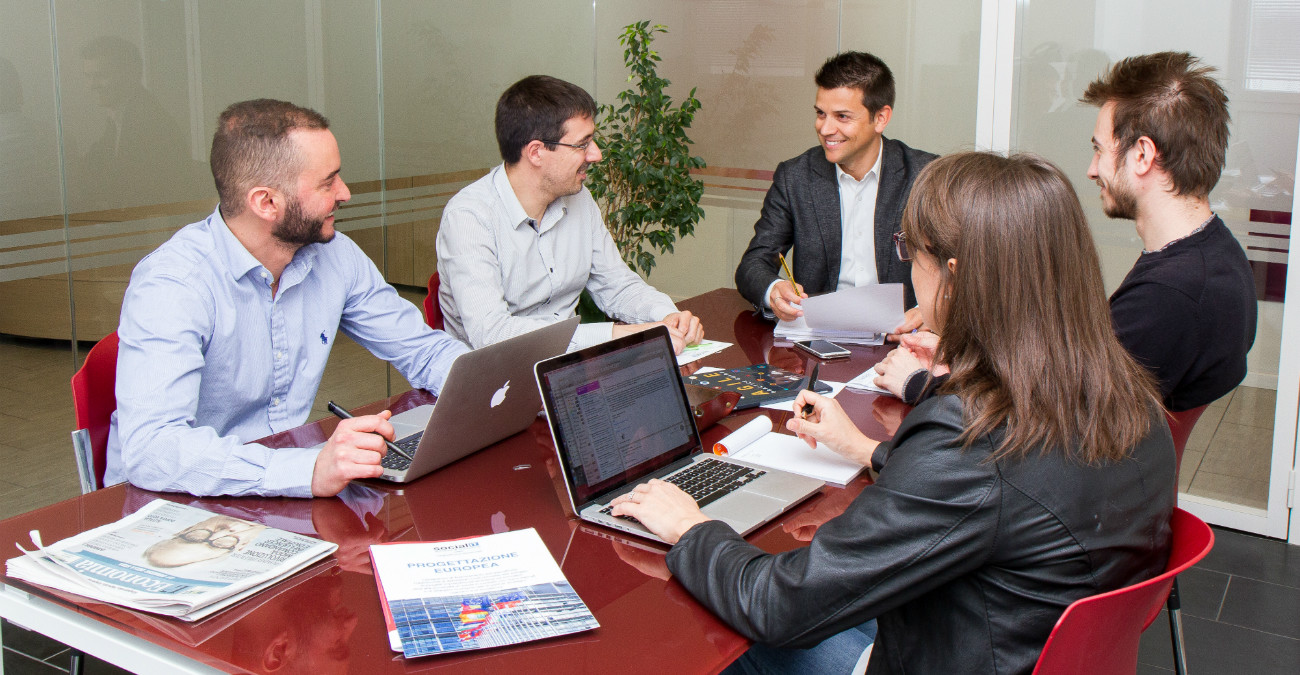 Mission
Social IT was born as a business enterprise for the development of thinking and management practices in the social and health-care sector, especially focusing on the supply of services to the people.
Our mission is to help clients achieve their goals of equity and quality as well as efficiency and effectiveness in the resource management, proposing ourselves as a valuable partner in the healthcare and social sector with integrated and cutting-edge IT solutions.
We are well aware of the unique challenge that managers of personal health services are facing on a daily basis and we work together with them, offering and supporting all those changes in the whole organization that are fundamental for adapting it to modern needs. Such changes should involve also advanced IT solutions, whose exploitation has been already demonstrated to be successful in many other countries where it has lead to improvements of both the social and the health care.
Our solutions have been developed by digitalizing the organizational models for the social and health governance, providing to the supply entities a variety of useful services for an optimized management of resources and at the same time ensuring full availability and usability of the information and data to the client, either public or private.
Our main expertise is in the social and health sector, with particular attention on the territory, which allows us to interact in an integrated manner with residential settings (skilled nursing facilities, care units, hospices), semi-residential ( daily centres, open centres, instrumented apartments, consulting, kindergartens) , home care settings, health districts (local health authorities) and dentists and veterinarians.
Goals
Over the last few years we realized the need to propose innovative projects able to efficiently respond to the increasing requests of the services/products end-users. This objective was achieved by analyzing the state-of-the-art of the already existing services in order to identify the specific needs and desirata to be addressed though the development of better and improved solutions.
Our goal is therefore to improve the service delivery process through the implementation of advanced ICT systems able to produce concrete results in the social and health-care sector, with direct benefits on the welfare of the citizen.
To this end, we aim at helping our customers developing their managerial skills, not doing the work on their behalf. The manager of assistance services has to deal with a large variety of expectations and priorities coming from the end-user, and his main objective is to improve and make more efficient the service delivery process.
Our support mainly consists in:
Evaluate the needs of the service/product end-user.
Analyze the state-of-the-art of the already existing solutions and evaluate how these are implemented.
Explicitly formalize the objectives and the organizational changes.
Increase the efficiency and effectiveness of the resource management.