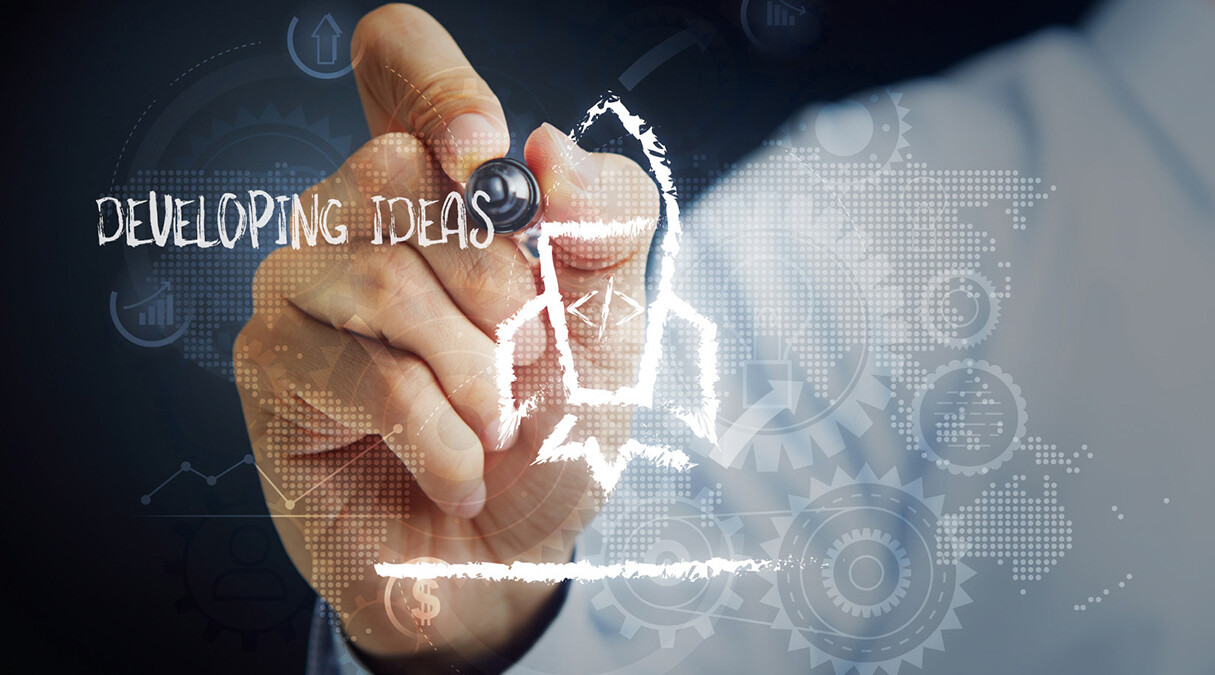 We create our solutions by digitalizing the organizational models of governance for the social and health-care sector, implementing a variety of useful services for an optimized management of the resources and ensuring a full usability of all the information and data. During the software development process, we always keep in mind two key points: innovation and functionality.
Innovation means developing and producing always better solutions able to comprehensively respond to the constantly evolving needs of the end-users of the social and health-care services.
Functionality means thinking and developing software that are flexible, solid, modular, functional, graphically pleasing and totally usable. Thanks to the modularity of our software, any solution can be customized so to meet the demands and needs of each client, thus optimizing the schemes of work for a real increase in productivity and efficiency.