On the 17th of December, after one year since the start of the Erasmus+project IPA2 , the consortium has met to take stock of the situation and to organize the activities for the next semester (please find further information on the project objectives on our article).
Let's have a look together to the results achieved in these last weeks.
The project website
The official website of the IPA2 project is online. It has been realized by Social IT, as technical partner, in collaboration with Autism Europe, as partner responsible for the website contents and for the dissemination of the project results. The website is currently available in English, but it will be translated in all of the partners' languages (Italian, Spanish, Portuguese, Serbian, French) within the next months.
The website includes the following contents:
a detailed description of the project, its objectives and the methodology;
the most recent news;
information regarding all the partners;
Moreover, you will also find soon:
the e-learning platform dedicated to teachers and professionals working with children affected by autism;
the collection of all the newsletters of the project.
The website is available at the following link: www.ipa2project.eu
The first newsletter of the project
The first IPA2 newsletter has also been launched in December. The newsletter will be sent at least twice a year in order to inform all the interested stakeholders on the current stage of development of the project, the results achieved and the events that will be organized.
You can read the first newsletter by clicking here.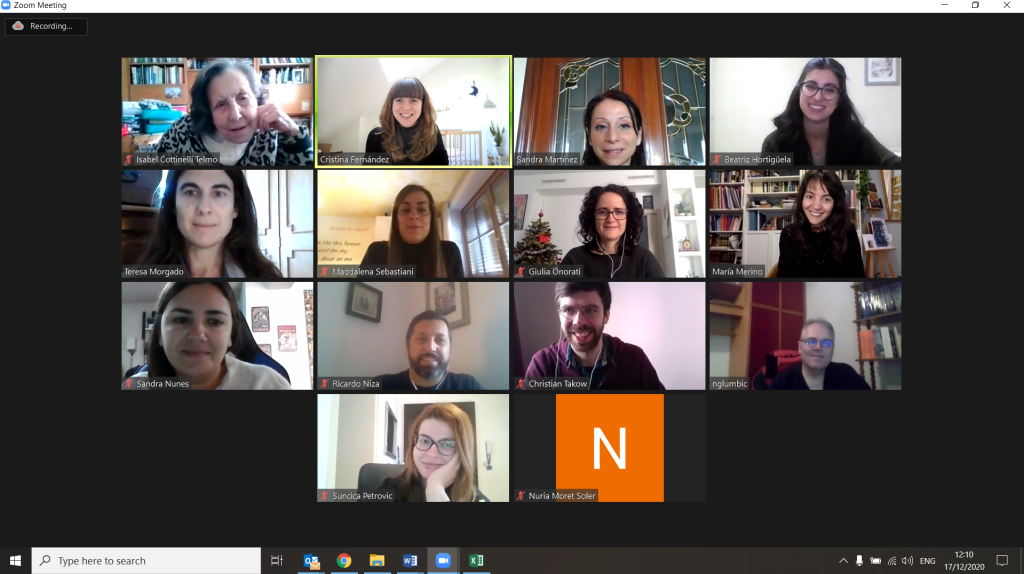 The 2021 planning
The consortium has planned to achieve many objectives in 2021: i) the Social IT staff will be committed to realize the e-learning platform that will be integrated in the project website; ii) A Thousand Wishes (the Serbian partner) will prepare the guidelines for the creation of the learning modules to be uploaded on the platform and Autismo Burgos (the Portuguese partner) will prepare the guidelines and the videos for the teachers and the students; iii) finally, around the half of year 2021, the consortium will meet again to implement the training activity on the usage of platform and organize the experimental phase.