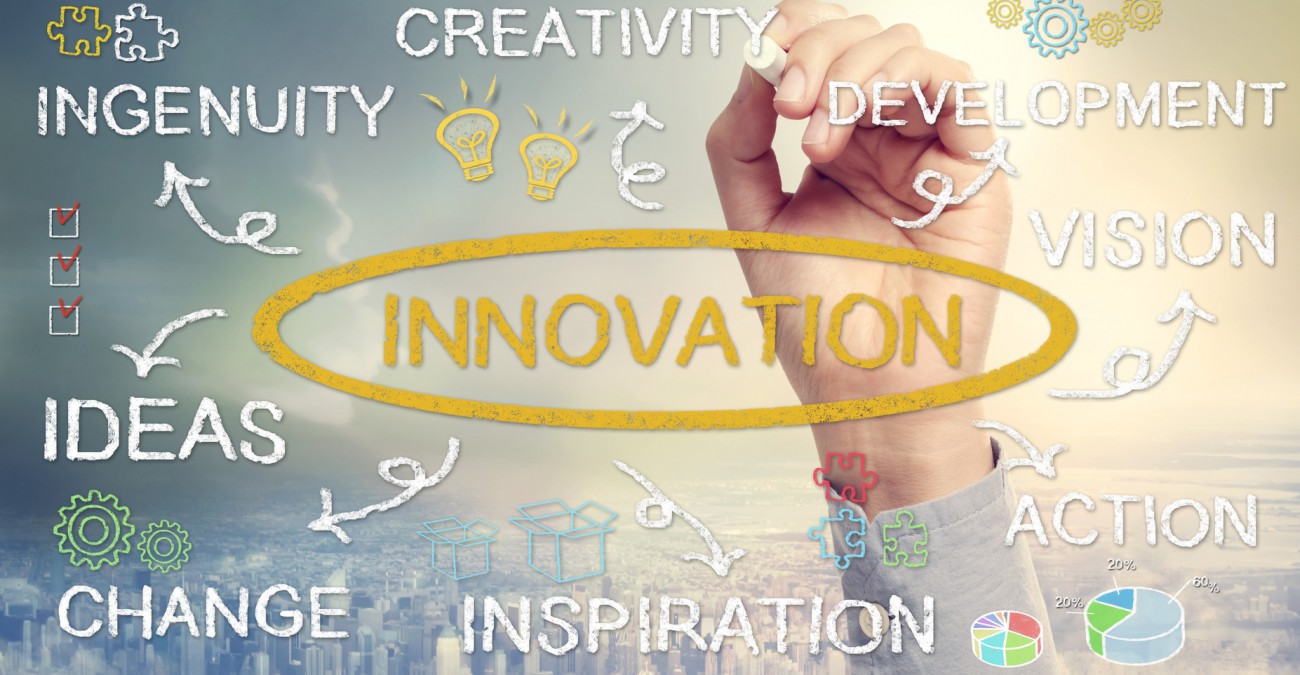 Over the past few years we realized the importance and the need to propose innovative projects, capable of responding to a constantly evolving market, such as the ICT market. For this reason we study and design innovative and integrated social and health systems, deeply linked with the information technologies. We promote and encourage a close collaboration among all the actors ( private or public companies, academic and research centers) at local, national and European level with the final goal of identifying the best guidelines for the development of effective ICT solutions for the social and health market.
Our participation in national and European projects:
CAPTAIN: stands for "Coach Assistant via Projected and Tangible Interface". It is an H2020 European project (2017-2020) which involves 14 partners from 9 European countries (Italy, Greece, Ireland, Germany, France, Switzerland, Spain, Cipro and Estonia). Leveraging on a few state of the art technologies (e.g., projected augmented reality, 3D sensing, Non-invasive physiological and emotional data analysis), CAPTAIN will be a gentle coach within an empowering space capable to:

Transparently comprehend what happens within the house (without the user wearing anything) while the user simply interacts with the real world;
Provide guidance in the most transparent manner, by projecting contextualized information wherever and whenever needed;
Help them live independently maintaining their physical, cognitive, mental and social well-being.
UNCAP (www.uncap.eu) : stands for Ubiquitous iNteroperable Care for Ageing People. It is an H2020 European project (2015-2017) which involves 23 partners (including several pilot user partners) from 9 European countries (Italy, United Kingdom, Slovenia, Romania, Greece, Germany, Spain, Sweden and Macedonia).
The main goals of the project are: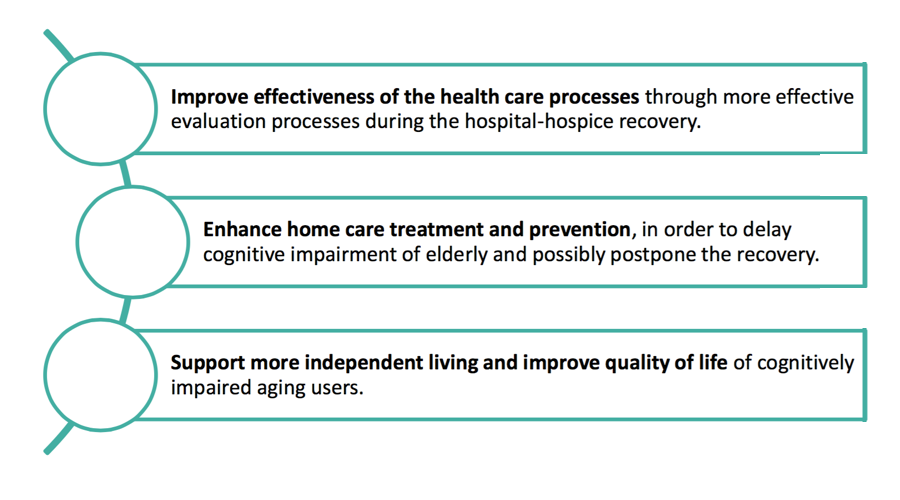 CHESS (www.sistemachess.it): it monitors the educational achievements of children under school age (0-6), in order to provide the educator with useful information for calibrating his intervention according to the capacities already acquired by the child. The project is developed together with Studio Vega and in collaboration with several FISM associated schools.
UPANTS (www.umansolutions.eu): is an innovative system of protection against the trochanteric fractures of the femur as a result of a fall. It has been designed and developed together with Uman Solutions for guaranteeing maximum breathability, comfort and safety 24 hours a day.